Use innovative technologies!
Printed batteries are thin and flexible.
They are available in two types:
→ High power type (stacked)
→ High flexibility type (co-planar)
Business Consulting
Printing Batteries
Production Process
Cooperation Accompaniment
Design
Physical
Electrochemical
perfect your results
Optimize Your Business Process
I support you in the design and manufacture of printed batteries. My consulting is tailor-made for printed electronics. I will be pleased to help you develop new business contacts and accompany the cooperation.
my person
Dr. Martin Krebs
Printing batteries is new. I have a lot of experience in this field. In addition, I have a large network of potential cooperation partners.
Physicist and Electrochemist (TU Clausthal)
R&D activities at VARTA
Since 2005 printed batteries
Active in the OE-A
Start of PrintaBattery in 2022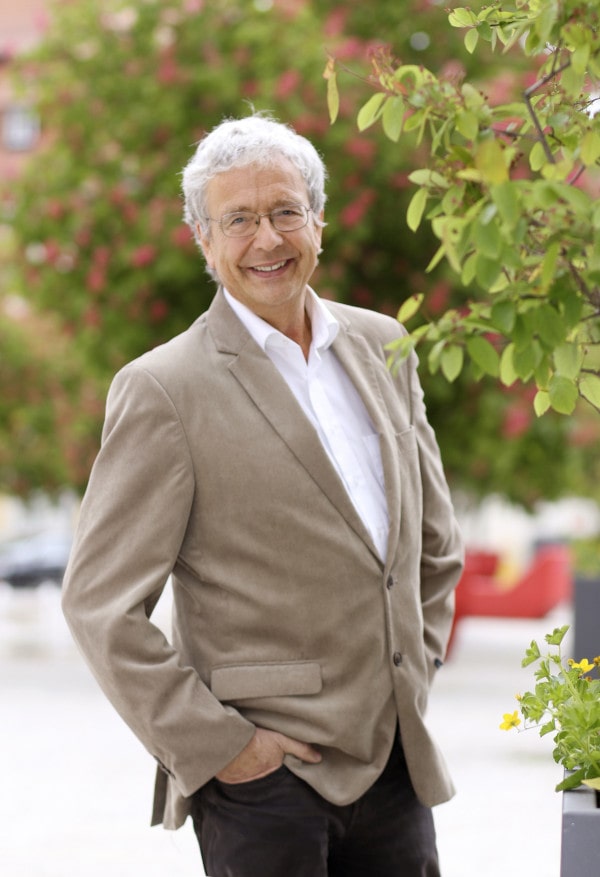 My partners
Benefit from cooperation with my business partners.
Production Process
Partnerships
Cooperation Accompaniment
Strategy
Economies of scale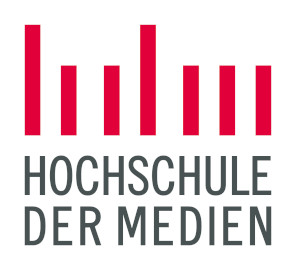 Hochschule der Medien HdM

Prof. Dr. Gunter Huebner
Managing director of
Innovative Anwendung der Drucktechnologien (IAD)
Nobelstr. 10
70569 Stuttgart, Germany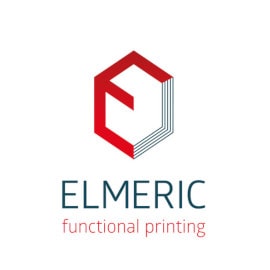 Elmeric GmbH

Dipl.-Ing. Werner Fink
Owner and managing director
Haigerlocherstr. 18
72414 Rangendingen, Germany
Dr. Martin Krebs
Publications
Books
Huebner G., Krebs M.
"Printed, Flexible Thin Film Batteries and Other Storage Devices"
Chapter 18 in "Handbook of Flexible Organic Electronics" edited by Stergios Logothetidis, Woodhead Publishing, 01/2015, p.429-447, ISBN 978-1-78242-035-4 (print), ISBN 978-1-78242-043-9 (online)
Tuukkanen S., Krebs M.
"Printable Power Storage: Batteries and Supercapacitors"
Chapter 8 in "Organic and Printed Electronics" edited by Giovanni Nissato, et al., Pan Stanford Publishing Pte. Ltd., 2016, p.265-270, ISBN 978-981-4669-74-0 (print), ISBN 978-981-4669-75-7 (eBook)
Rassek P., Wendler M., Krebs M.
"Industrial Perspectives on Printed Batteries"
Chapter 7 in "Printed Batteries" edited by Senenxtu Lanceros-Mendez, et al., Wiley, 02/2018 , p.185-197, ISBN978-111-9287-421 (print), ISBN 978-111-9287-902 (online)
Papers and talks
Wendler M, Steiner E, Claypole T C and Krebs M 2014 Performance optimization of fully printed primary (ZnMnO2) and secondary (NiMH) batteries Journal of Print and Media Technology Research III 241–51, 02/2014
Rassek P, Wendler M and Krebs M 2018 Industrial Perspective on Printed Batteries Printed Batteries: Materials, technologies and applications ed S Lanceros-Méndez and C M Costa (Chichester, UK: John Wiley & Sons, Ltd) pp 185–229. DOI: 10.1002/9781119287902.ch7, 02/2018
Rassek P, Steiner E and Krebs M 2017 Evaluation of the corrosion resistance of screen printed metallic current collectors for printed thin film batteries with aqueous alkaline electrolytes (WCPC Annual Technical Conference and Exhibition) (Swansea)., 11/2017
Rassek P, Steiner E, Claypole T C, Krebs M and Herrenbauer M 2020 Passivation capability of carbon black layers for screen-printed battery applications with Ag current collectors Appl. Phys. A 126 591. DOI: 10.1007/s00339-020-03785-y, 06/2020
Mehlhofstraße 52
73494 Rosenberg, Germany
+49 7967 6640
martin.krebs@printabattery.com